What is counselling?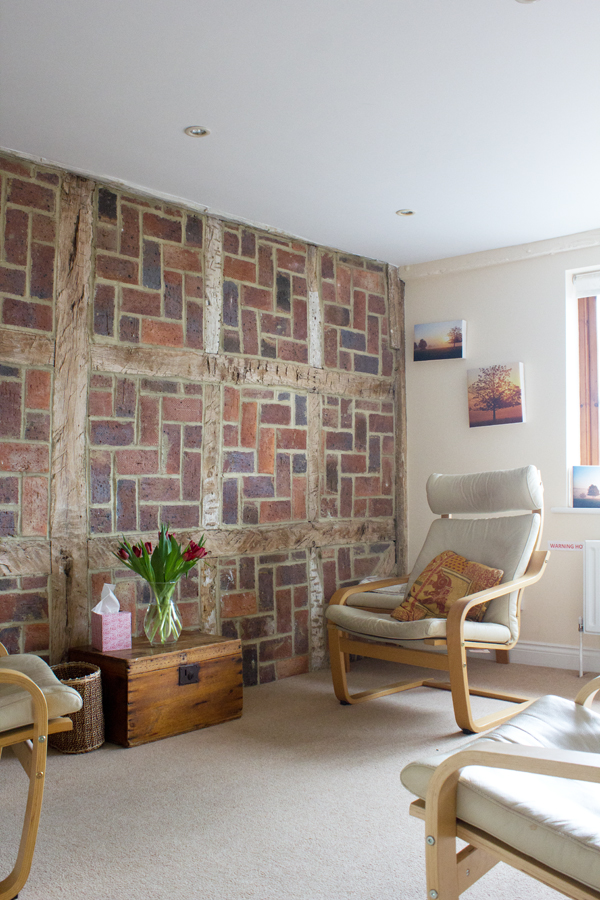 Counselling is a talking therapy that usually lasts for 50 minute sessions and takes place weekly with the same therapist. It is about helping you to regain your own resources and enabling you to find your own solutions to your unique problems. The counsellor's role is to provide you with a confidential opportunity to explore your thoughts and feelings in safety and to support you through this process without judgement or imposing their own opinions.
People seek counselling for all kinds of reasons and at all stages of life. They don't always know why they want counselling now, they just know they feel stuck and would like some support. Having some time to explore and process how you feel and 'say things out loud' to a trained professional can often be enough.
There is no set formula for counselling and it is important to know that it is always up to you what you choose to focus on at each session.
Some of the issues counselling can help with are...
Anxiety, stress & panic attacks
Depression & low self-esteem
Relationship difficulties
Divorce and separation
Parenting issues
Loss & bereavement
Long term illness & disability
Caring for someone with long term illness
Work & financial stress
Addictions
Compulsive behaviours
Pregnancy & fertility issues
Adolescence and the issues that can arise at this time
Issues with alcohol
Eating disorders
Anger management
Feeling overwhelmed
Abuse
Unresolved issues from the past
Childhood experiences
Sexuality & sexual identity
Self-harm
Suicidal thoughts
What to expect.
The first session is free of charge and lasts for around half an hour. This gives you the opportunity to meet your counsellor and ask any questions you may have before deciding if you want to book a weekly appointment. Counselling can be on a short term or longer term basis depending on your needs and you will be able to make a decision on this with the help of your counsellor.
You may find that a few sessions are enough to enable you to see your problems more clearly and make some decisions about your best course of action. This can be the case if you are struggling to deal with one particular issue or decision in your life. Longer term counselling may be required when your issues are many, more complicated or deep rooted. This is something you can explore during the first session and can revisit at any time.
If you decide to book further sessions, these will last for 50 minutes and will usually be at the same time every week.
Our counsellors are fully insured members of the British Association for Psychotherapy & Counselling and abide by their 'Ethical Framework for Good Practice'.
If you have any further questions or wish to speak to one of our counsellors in confidence, please contact Leasa directly on 07979631024
www.leasalangridgecounselling.co.uk
Leasa offer a free introductory session for clients to meet them, get a flavour of how they work, and clarify any issues clients might have about counselling. For appointments or further enquiries about counselling, please contact the Clinic on 01273 835116 or www.sussex-osteopath.co.uk
For appointments and general information please contact the clinic on 01273835116.
If you have any further questions or wish to speak to one of our counsellors in confidence, please contact them directly on:
Leasa Langridge