Nicki Newson BSc (Hons) Ost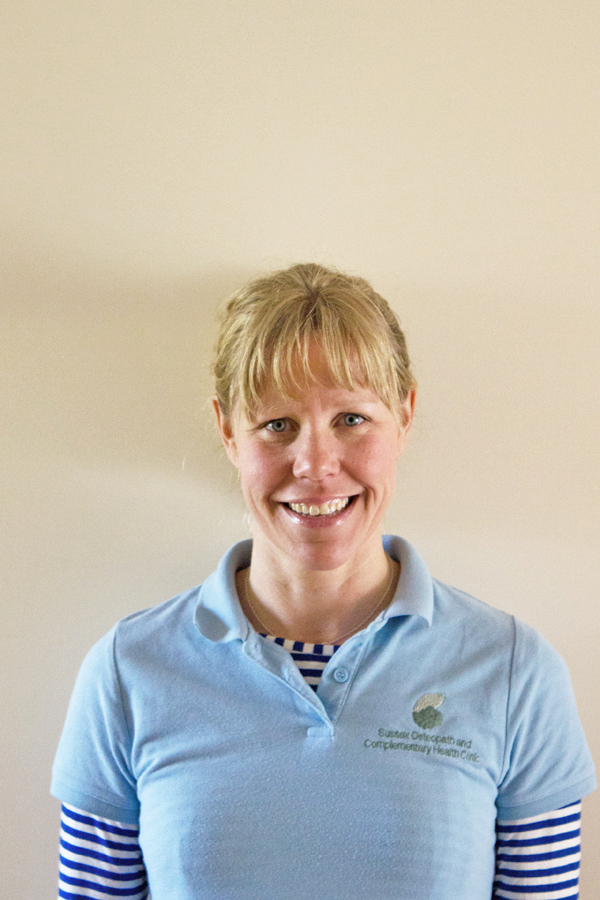 Nicki qualified as a Registered General Nurse in 1994, and worked as a trained nurse for 17 years in Sussex and Kent. After completing a Diploma in Anatomy, Physiology and Massage, where she was taught by an Osteopath, and this made her decision to train as an Osteopath.
Nicki studied at the European School of Osteopathy in Maidstone, from where she graduated with a BSc (Hons) and was awarded "Best Clinician". She then stayed on as a faculty member where she assisted with Osteopathic technique classes and end of year exams.
Nicki regularly attends courses to extend and develop her skills. She is also qualified to use Myofascial Acupuncture as part of her techniques. She has also started treating dogs, which is a long term interest for her.
Although Nicki enjoys treating a wide range of ages and conditions, she has a particular interest in elderly and children.
Sue Baillie MSc Ost DO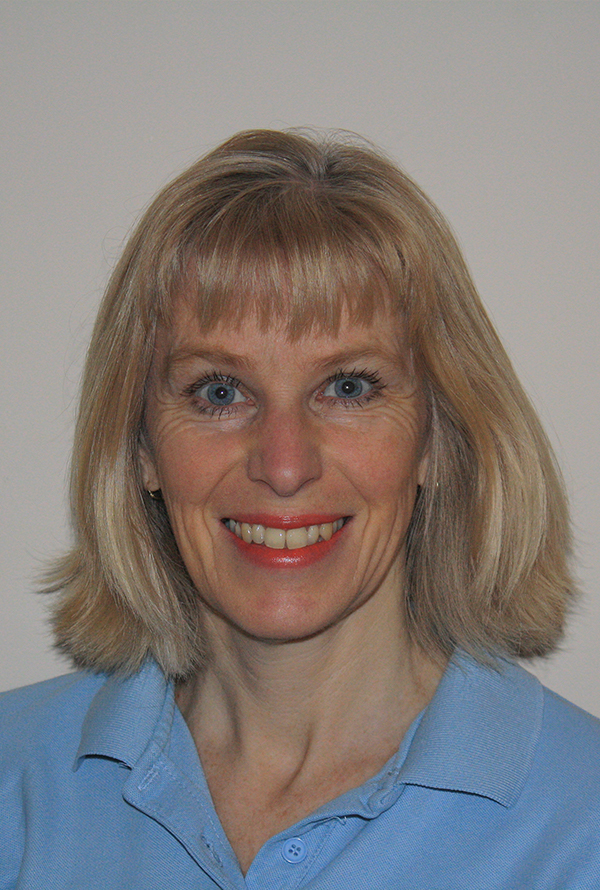 Sue Baillie qualified from the European School of Osteopathy in 1993. Since then she has worked in London, Kent and Sussex.
Sue has a Masters degree in Osteopathic sports care and has particular interest in sports injuries. Sue belongs to a local research group, regularly reviewing osteopathic and orthodox therapeutic research and best practice, together with being involved in osteopathic research and audits
Sue lives locally with her husband and two sons. She is a keen runner and cyclist and coaches at Burgess Hill runners where she is currently head coach as well as and athletics track and field official."
Bex Gould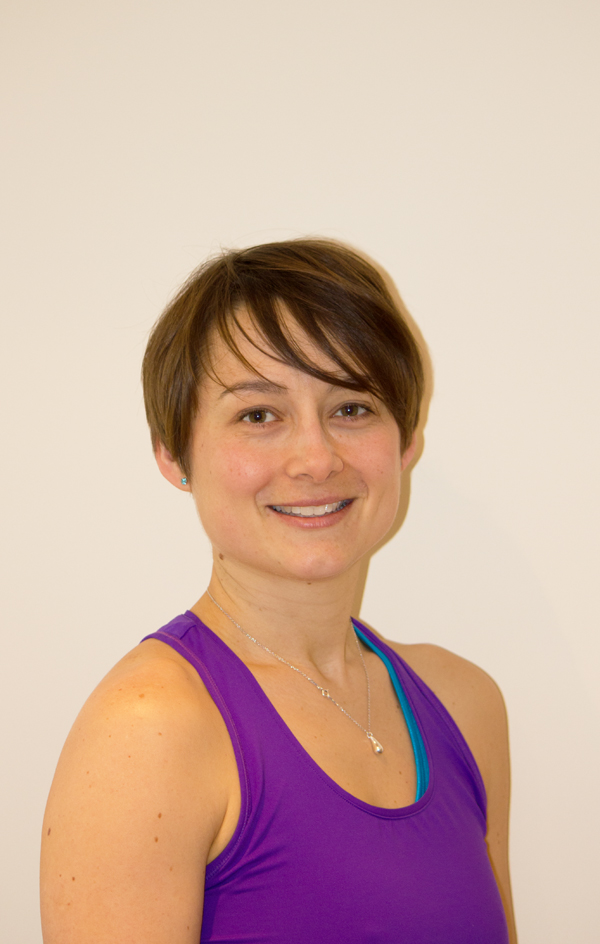 Rebecca trained at London Contemporary dance school then went on to dance professional with companies for 4 years.
She has been practicing pilates since the age of 15 to manage her own scoliosis and then to prevent injury while dancing professionally. She has been a qualified pilates foundation teacher since 2006, she loves working with a wide variety of people in group and 1:1 environment using Pilates equipment and mat work. Rebecca uses Pilates as a stable foundation, along with her many years of dance and movement background to build exercises around individual needs. Allowing you to find your own ideal posture, body awareness, and strength.
Rebecca is also qualified level 4 sports massage therapist and a member of the Sports massage association since 2009. Continually exploring new techniques she has trained in hot stones and fascial release techniques. The massage supports the Pilates work, especially when dealing with someone who has long-standing postural problems, as well as aiding sports performance.
Leasa Langridge , Cert. Person-Centred Counselling; TA 101; Dip. Humanistic Integrative Counselling; MBACP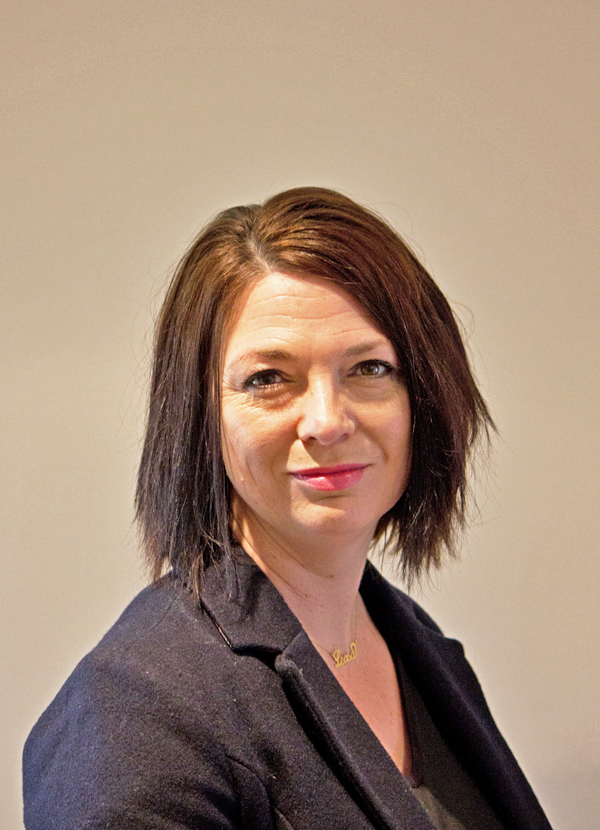 Leasa is a fully qualified and experienced counsellor working in private practice and as an online counsellor for a leading national charity.
She holds a Diploma in Integrative Humanistic Counselling, Certificate in Person Centred Counselling and Certificate in Cyber Therapy. She is a registered member of both the British Association of Counselling & Psychotherapy and the Association for Counselling & Therapy Online and abides by their codes of ethics.
Leasa works on a one to one basis with adults and young people and offers both short term and longer term therapy. She offers a free initial consultation to anyone thinking of having counselling and who would like to discuss their particular situation with her.
Tel: 07979 631024 email: info@leasalangridgecounselling
Click here to visit Leasa's website.
Belle Amatt Nutritionist BA (Hons), BSc Nutritional Medicine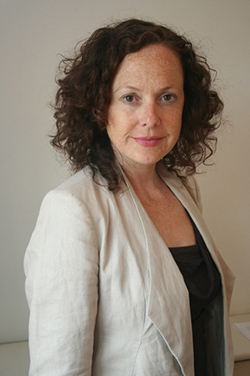 Belle completed a Bachelor degree in Nutritional Medicine at Thames Valley University and has trained as a Nutrition and Motivational coach on child obesity projects. She also lectures in Naturopathic Nutrition at the College of Naturopathic Medicine.
As a member of The British Association for Applied Nutrition and Nutritional Therapy (BANT), Belle regularly updates her knowledge by attending seminars and conferences in order to keep abreast of the current thinking on nutritional issues. She is also registered with the Complementary and Natural Healthcare Council.
Belle blends sound nutritional knowledge with ongoing motivation. Her overall aim is to provide realistic and therapeutic health programmes which focus on the needs of the client.
Click here to visit Belle's website.
Julie Padgham Reflexologist and Medical Herbalist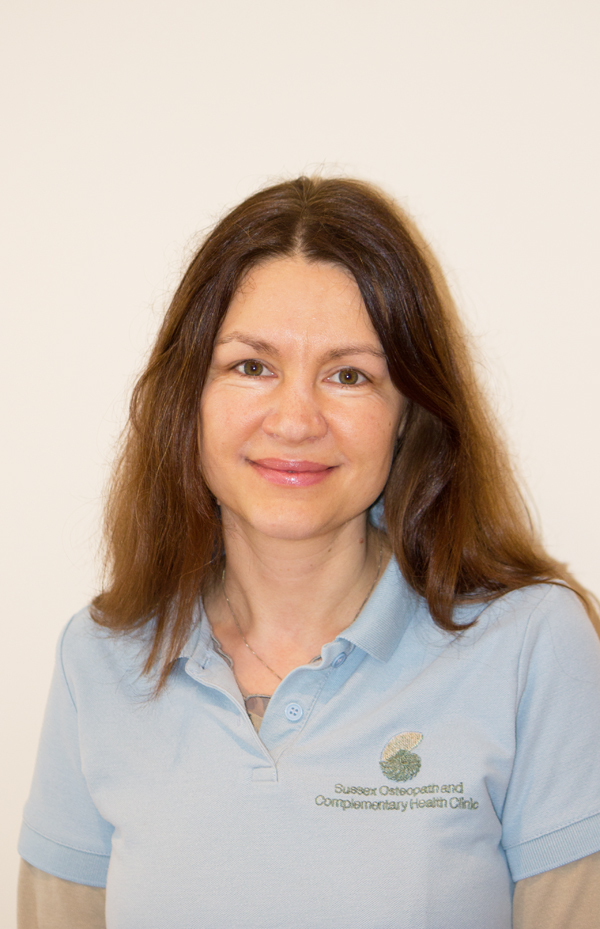 Julie qualified as a reflexologist in 2011 and currently practices from clinics in Lewes & Hurstpierpoint. She has a particular interest in the beneficial effects of reflexology for those suffering from stress, anxiety, and chronic illness. She also has experience in using reflexology to support women through their maternity journey. Her aim is to improve the health of her clients by tailoring all treatments to their own specific needs. For more information about reflexology please contact Julie on 07796 580435 or email: juliepadgham@yahoo.co.uk.
Julie is also a medical herbalist and uses medicinal plants to help with the symptoms of many health problems. In her practice she often combines reflexology with herbal medicine as she finds both therapies complement each other well, enhancing the healing process.
Click here to visit the Highweald Herbalist's website.
Heather Botting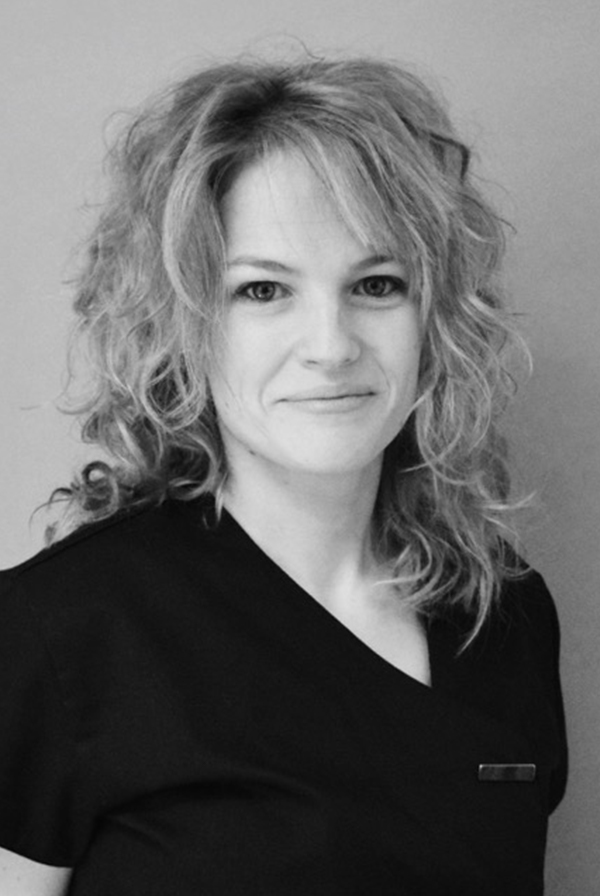 Heather is passionate about helping people improve their lives by using a variety of Holistic Massages. She has almost continuously trained in the past 6 years learning various different holistic massage treatments such as Swedish, Deep Tissue, Sports Massage, Indian Head and Hot Stone Massage. She wanted to offer treatments that have helped her in the past to reduce stress, relax and increase mobility.
Click here to visit Heathers's website.
Katy Pendlebury Pilates Foundation qualified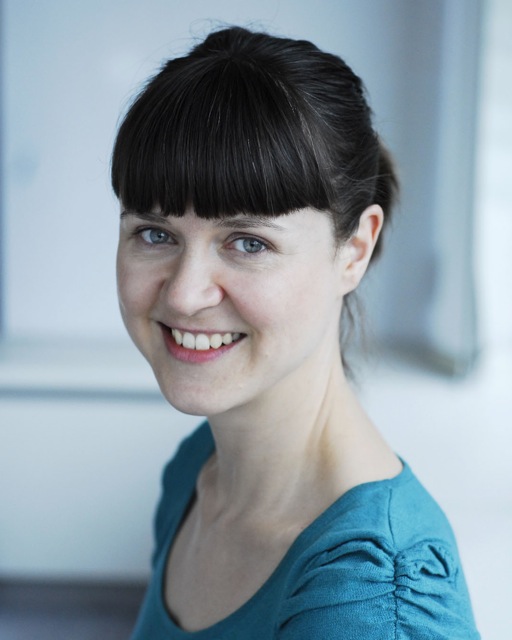 Katy discovered Pilates when she sustained a hip injury whilst training in contemporary dance. As a result of the new body awareness and strength she gained from regular Pilates sessions, Katy was able to return to her dance training with a much fitter and stronger body.
Both Katy's training at Trevor Blount Pilates and her contemporary dance background inform her approach. Katy enjoys the benefits that the Pilates method brings to her clients: working on strength, good biomechanical alignment and flexibility, the Pilates repertoire allows clients to develop freedom of movement and freedom from pain.
Qualifying with the Pilates Foundation in 2009, Katy has been teaching Pilates on the apparatus and in group sessions ever since. Endlessly intrigued by the challenge of communicating the experience of movement from one body to another, Katy enjoys teaching people of all ages and with differing physical goals.
Lisa Ward Receptionist
Since October 2015 Lisa has been on the Clinic Reception. She has lived in the local area for over 20 years. As well as having a keen interest in Complementary Health, Lisa spends much of her leisure time walking, reading and pursuing her interest in history.