If you are looking for that special gift for your friend or family member look no further. Below we have on offer a range of Gift Vouchers to choose from which you can purchase online. Or if you prefer you can purchase over the telephone by calling 01273 835116 or by visiting our clinic. Please see below:-
Osteopath Gift Vouchers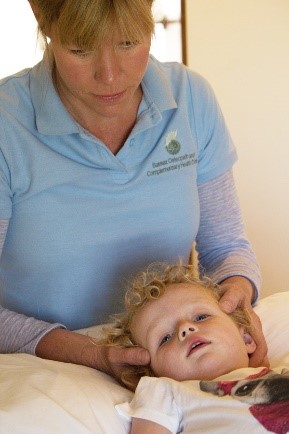 Osteopaths apply a range of manual techniques to primarily treat disorders in the musculo-skeletal structure, but also problems with the underlying soft tissue and internal organs. We believe in the body's inherent ability to heal itself, and the techniques used aim to set the best conditions for recovery.
Pilates Gift Vouchers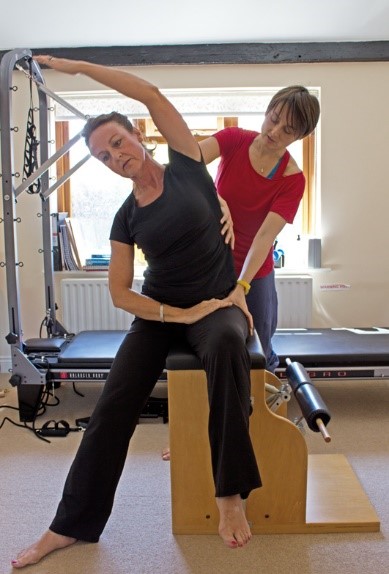 Pilates is a body-conditioning method based on healthy postural alignment, efficient breathing and good movement patterns. It improves body awareness and exercise technique, targeting the core postural and respiratory muscles to encourage a healthier working body. The focus is on moving in a controlled and coordinated way, taking the body through safe ranges of movement.
Massage Gift Vouchers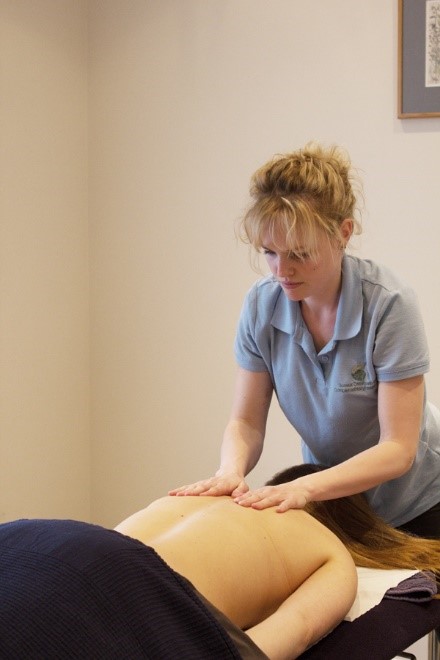 We offer a range of different massages, Deep Tissue Massage, Swedish Massage, Pregnancy Massage, Hydrotherm Massage plus many other. Please see drop down box below.
Reflexology Gift Vouchers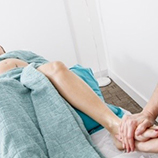 Reflexology is a natural healing art, based on the principle that there are reflex areas in the feet and hands which correspond to all organs and parts of the body. Reflexology involves the application of pressure to these reflexes to stimulate the body's innate healing ability.
Ayurvedic Massage Gift Vouchers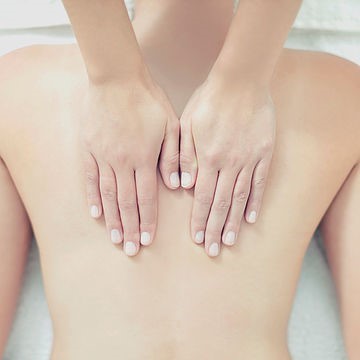 After determining the client's unique constitution (doshas) during a consultation, we use specially selected oils with excellent absorption, hydration and healing properties for improvement of the function of their mind-body types or doshas (Vata/Pitta/Kapha) and main presenting complaint. Ayurvedic massage is done with great awareness of the marmas and chakras. In ayurveda, marmas are vital points, similar to acupressure points. They are located at junctions where muscles, vessels, ligaments and bones meet and are considered the seat of vital energy (prana).